Women's portraits: Athena (Veggera Project)
An initiative for the female communities of Crete, Greece.
Follow the experiences, ideas and life stories of women in the village of Eleftherna and see what they have to share with you!
This documentary is the second of a series of interviews for the Veggera Project exploring and illuminating women's life in the village. Athena is presenting her life through her favorite occupation, the traditional bread baking in a wood oven. Enjoy!
Behind The Scenes
The Veggera Project is supported by "Start- Create Cultural Change", a program of the Robert Bosch Stiftung, conducted in cooperation with the Goethe-Institut Thessaloniki and the German Association of Sociocultural Centers, supported by the John S. Latsis Public Benefit Foundation and the Bodossaki Foundation.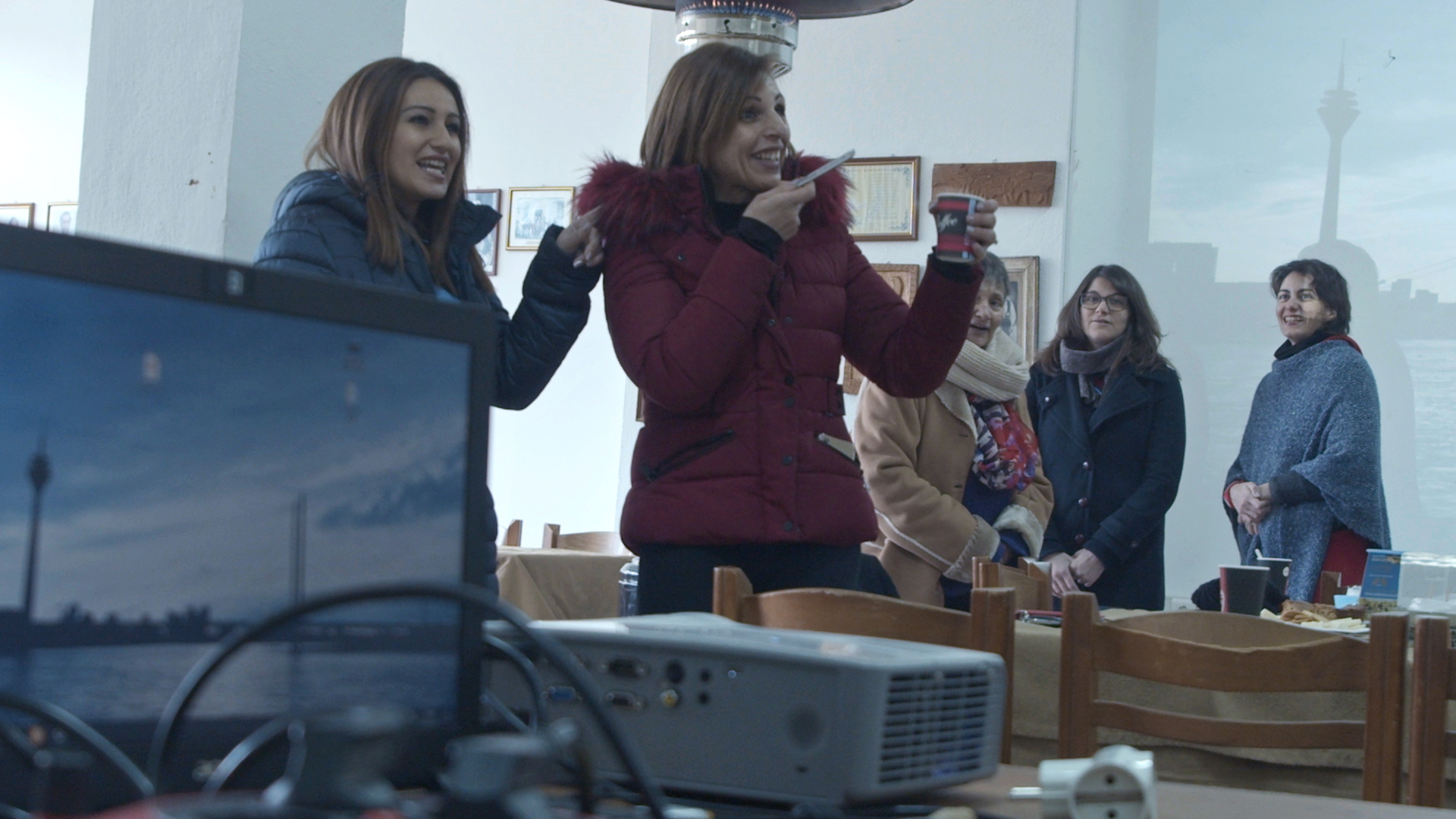 Production
Start - Create Cultural Change
Project Coordinator
Irini Ampoumogli
Team
Thalia Ditsa / Maria Barelli / Efrosyni Koutsouti
Cinematography
Sibylle Meder
Featuring
The Women of Eleftherna
Comments are currently closed for this article