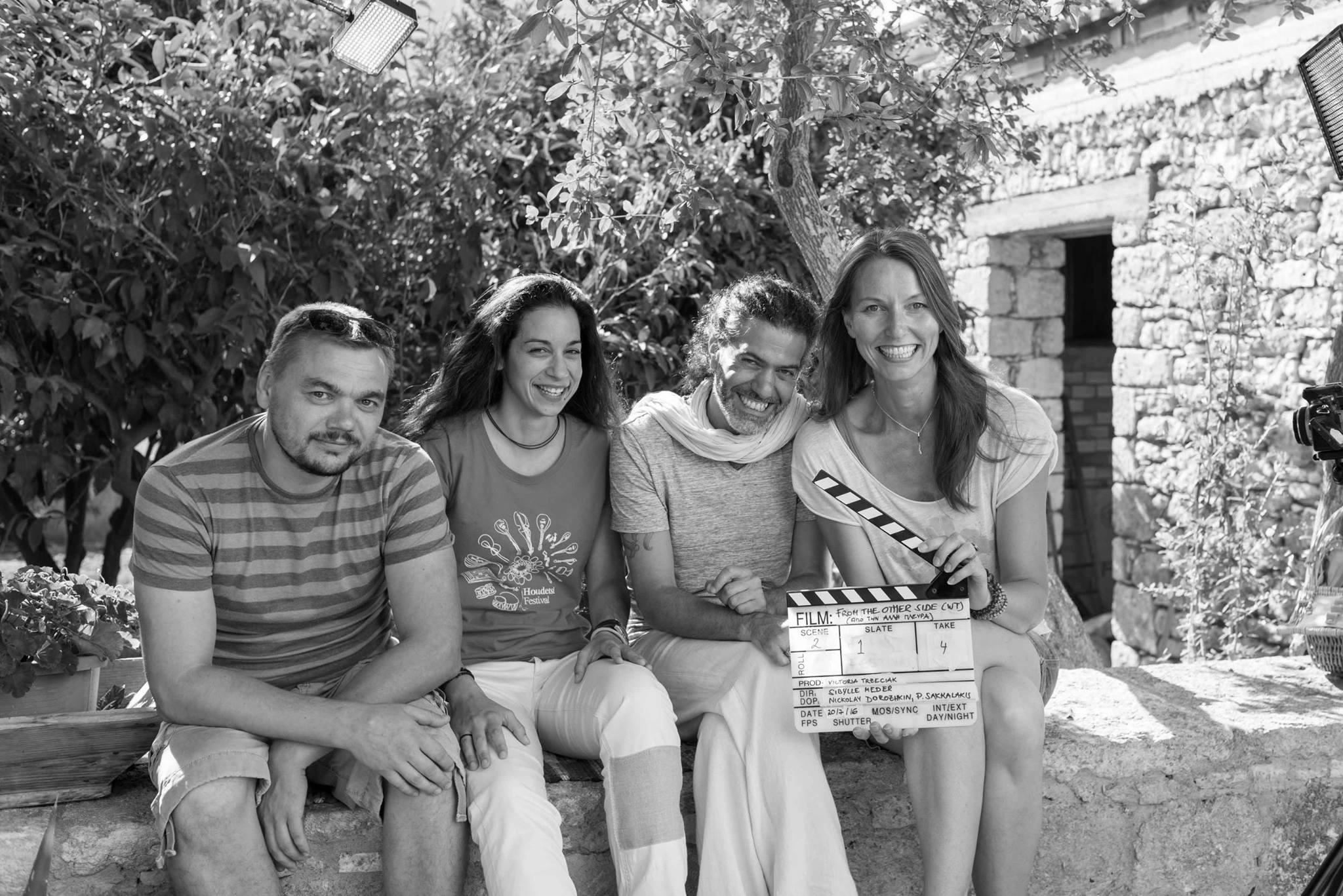 I'm a Director with experience across multiple genres from documentaries, to corporate films, music videos, narrative fiction and commercials.
I'm a versatile filmmaker who specialises in creating touching cinematic tales with breathtaking
images no matter what the camera and a direct approach to the human heart of the story.
Some of my most iconic work was created in remote places and with a small and flexible team.

Creative Services
Explore Services
I offer different services such as filming services, workshop & private tuition, and creative production. If you have any question, don't hesitate to contact me.
My Work
Featured Films
Have a look at a selection of my work with some audience favourites. You can have your film project here, too.
Blog Update
The Happy Filmmaker Blog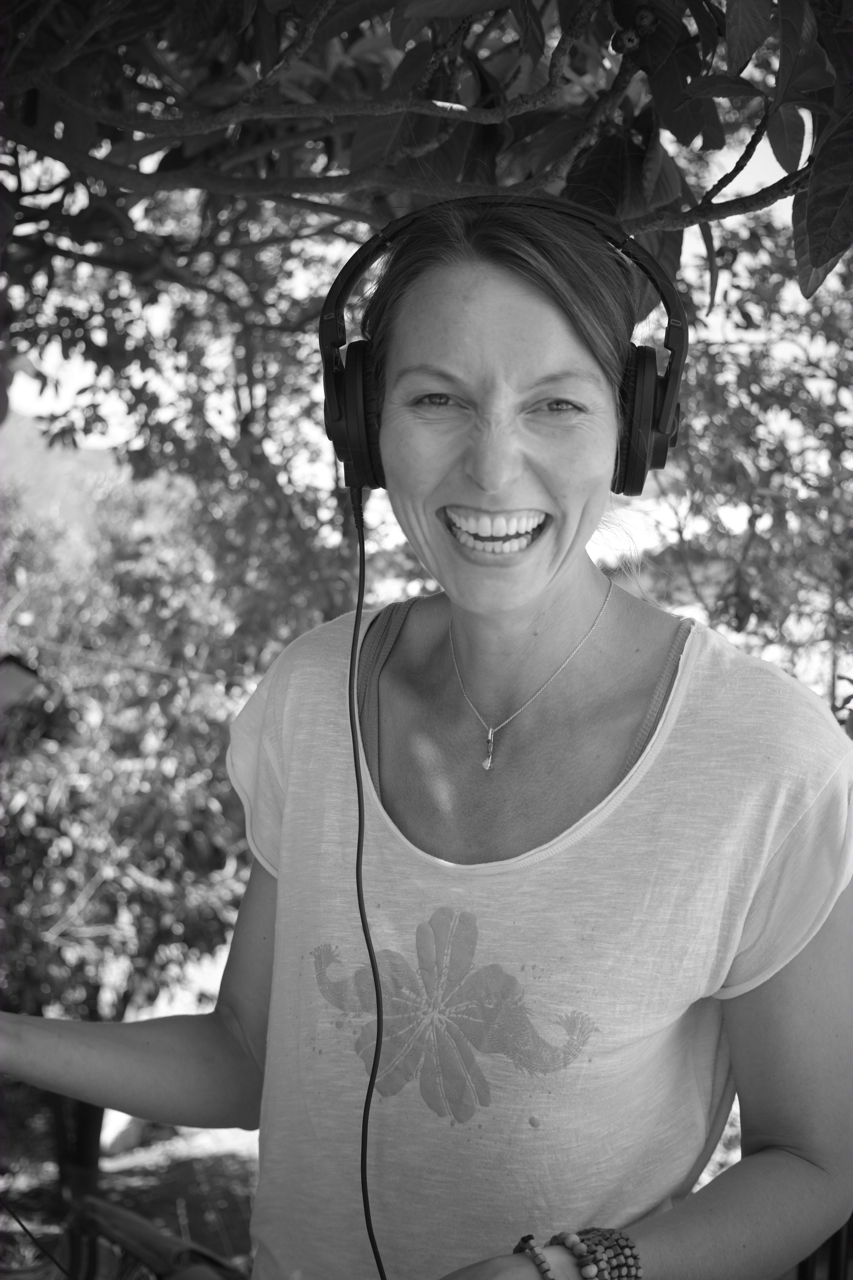 Friends & Partners
clients & publications