Die Grünen/EFA – Konferenz Zukunft.Land.Leben, 14.-17. Mai 2022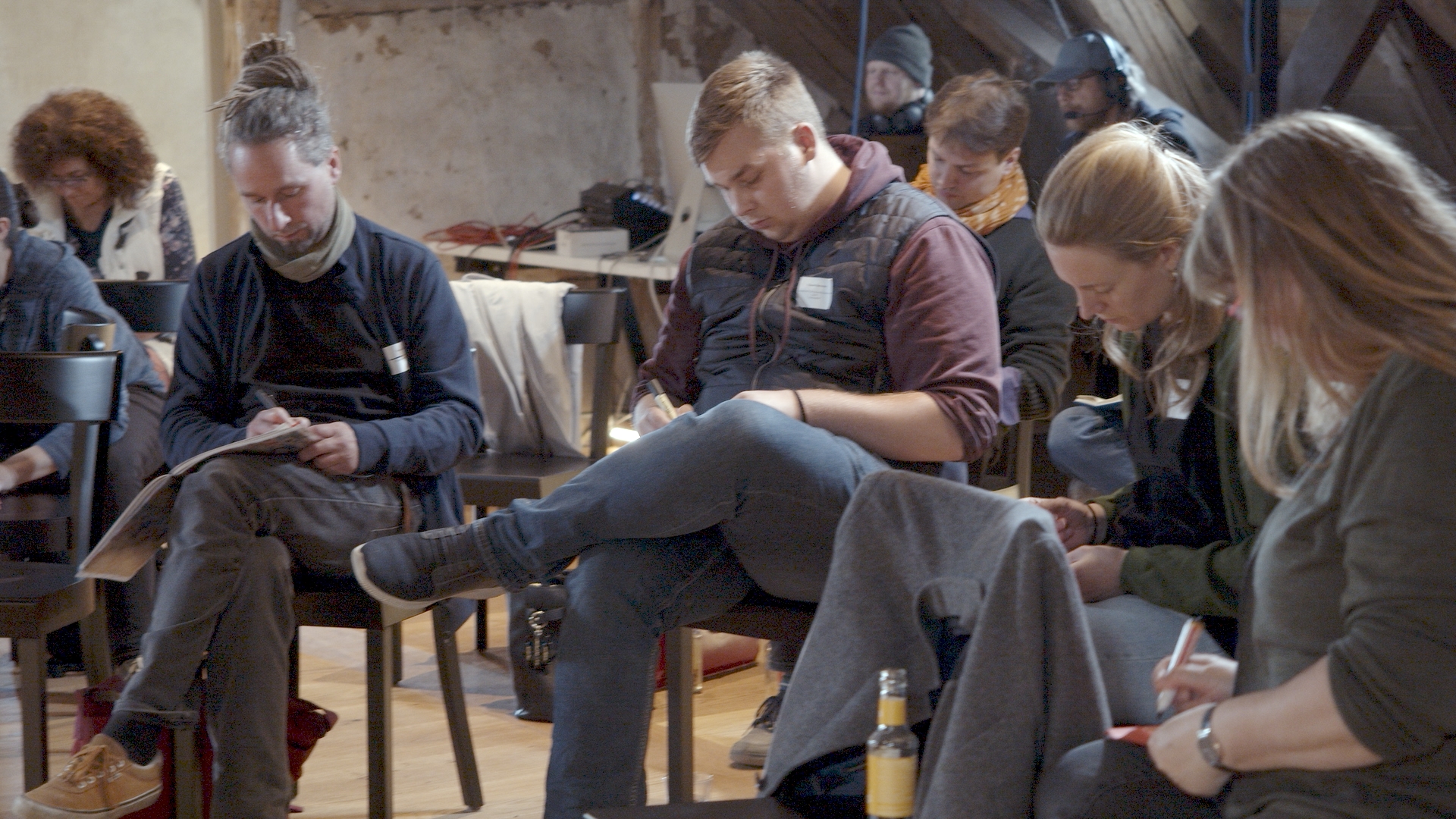 The conference "Zukunft.Land.Leben" (Future.Land.Life) took place from 12-14 May 2022 in Quilow, Mecklenburg, Germany.
The conference was initiated and organised by Niklas Nienaß who is a Member of the European Parliament (MEP) for the Greens/EFA .
Behind The Scenes
Sibylle Meder and Ypsos provided conference documentation in photo and video, social media content, short teaser videos and a short documentary video to present the results of the three days of the convention.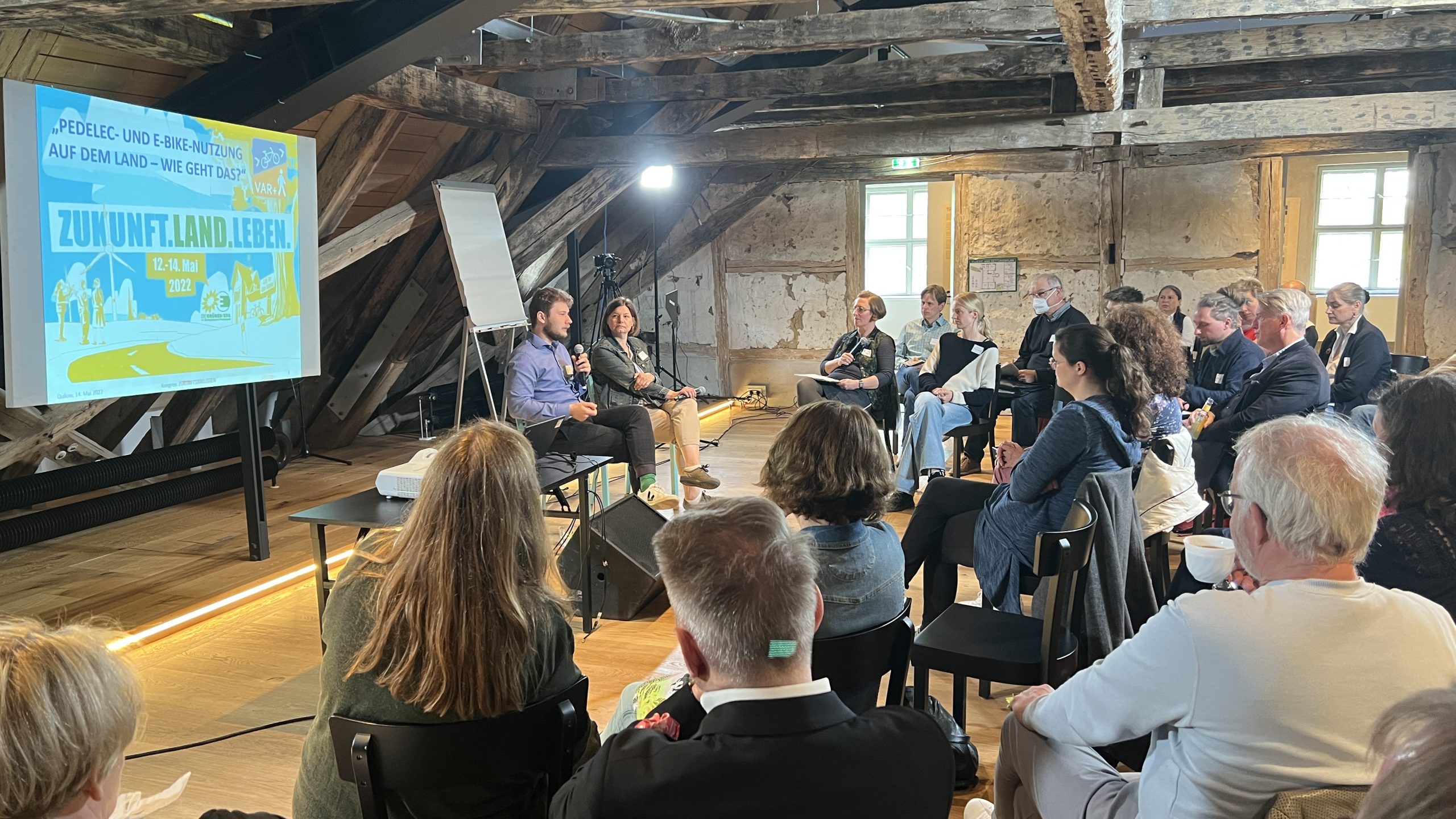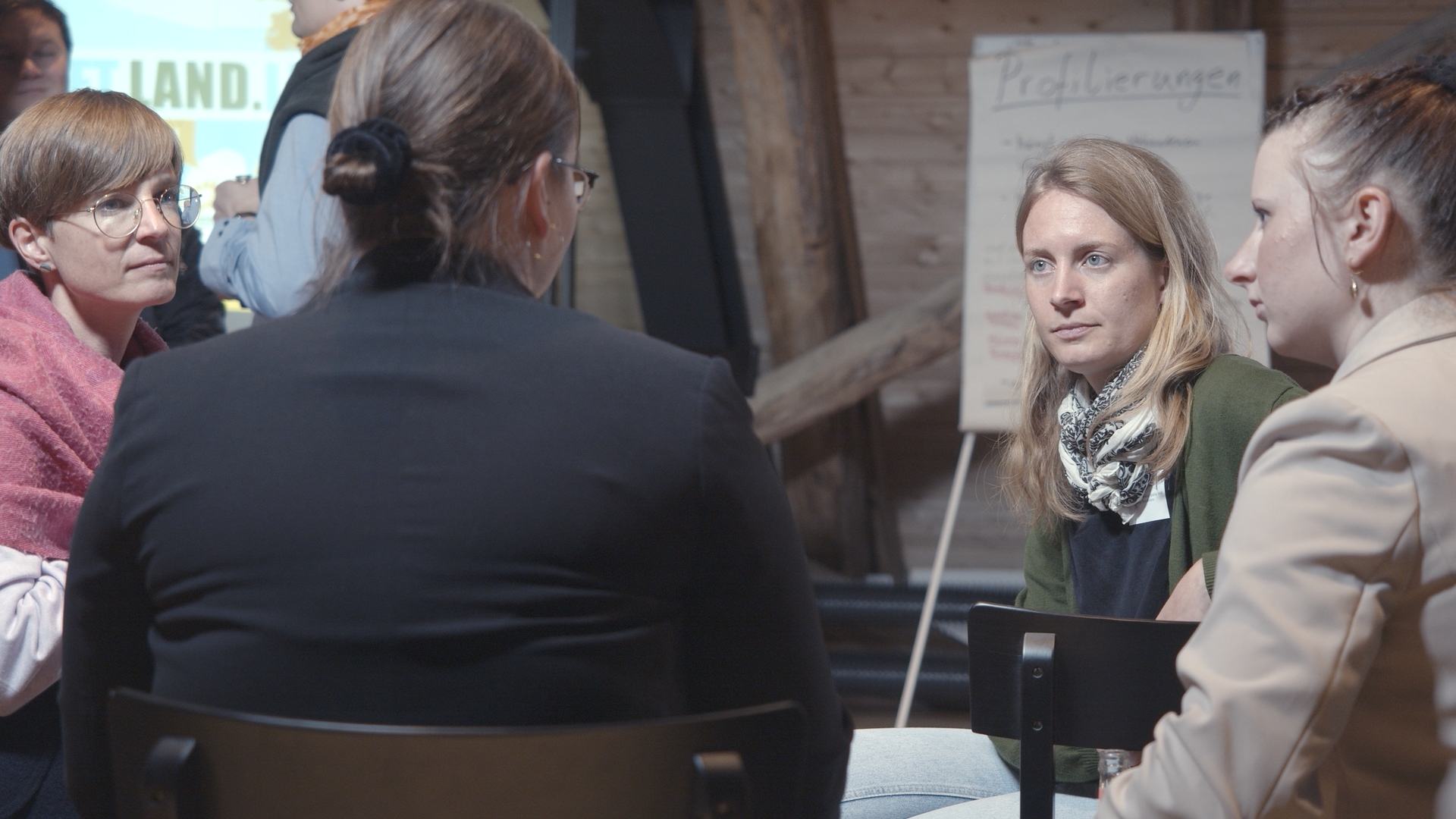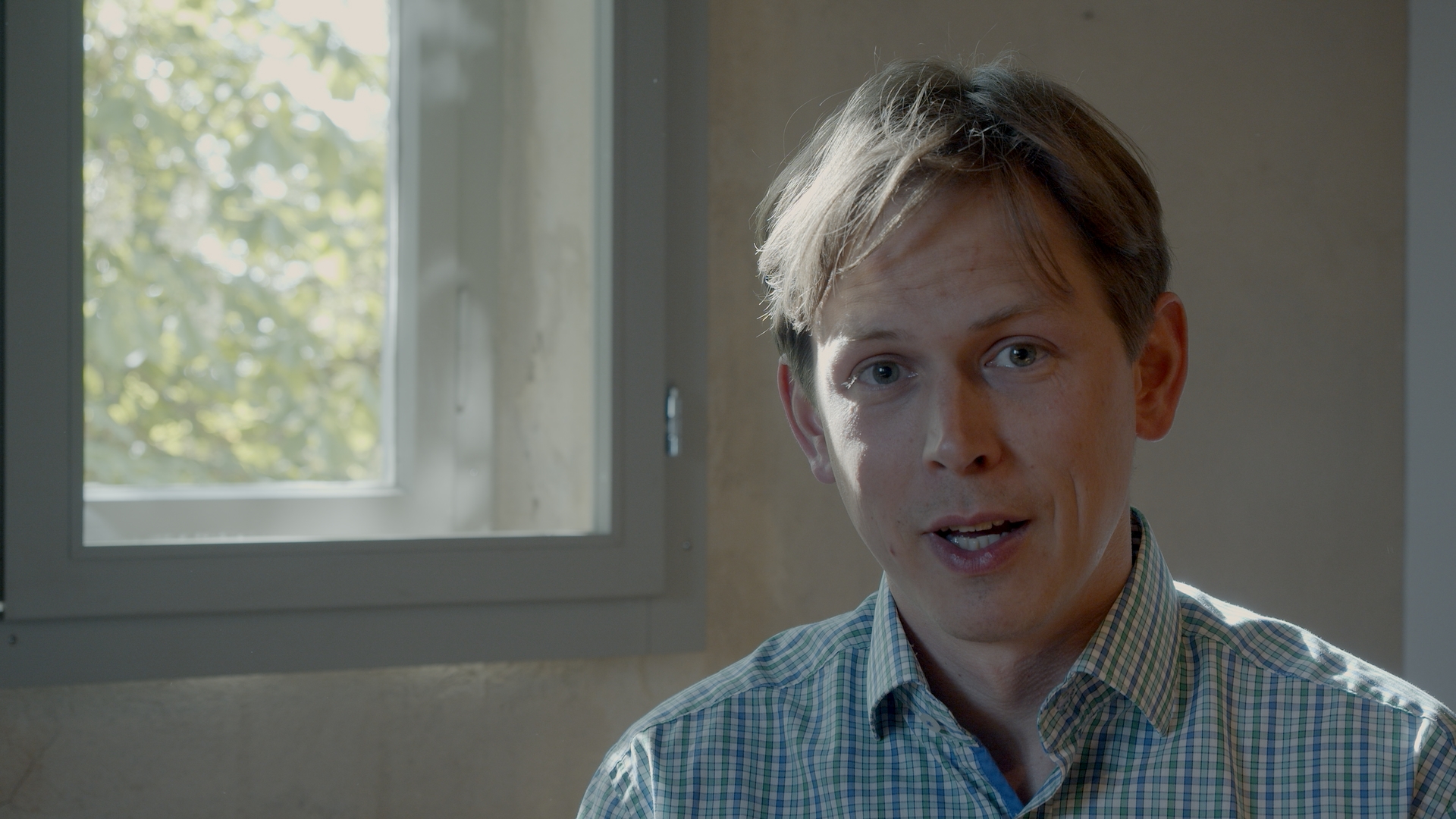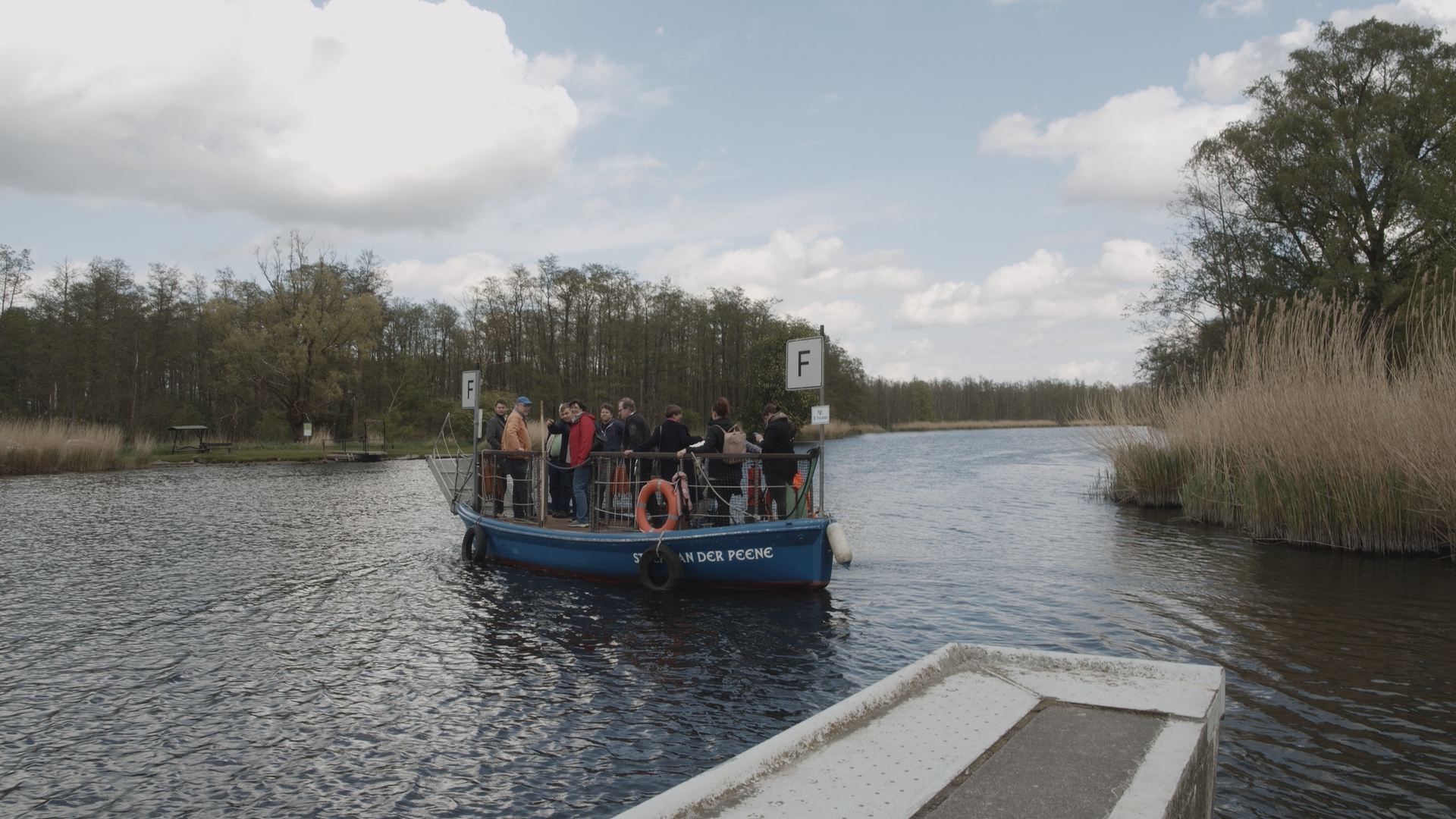 Cinematography
Sibylle Meder
Comments are currently closed for this article