Bergmann + Steffen – That's Us!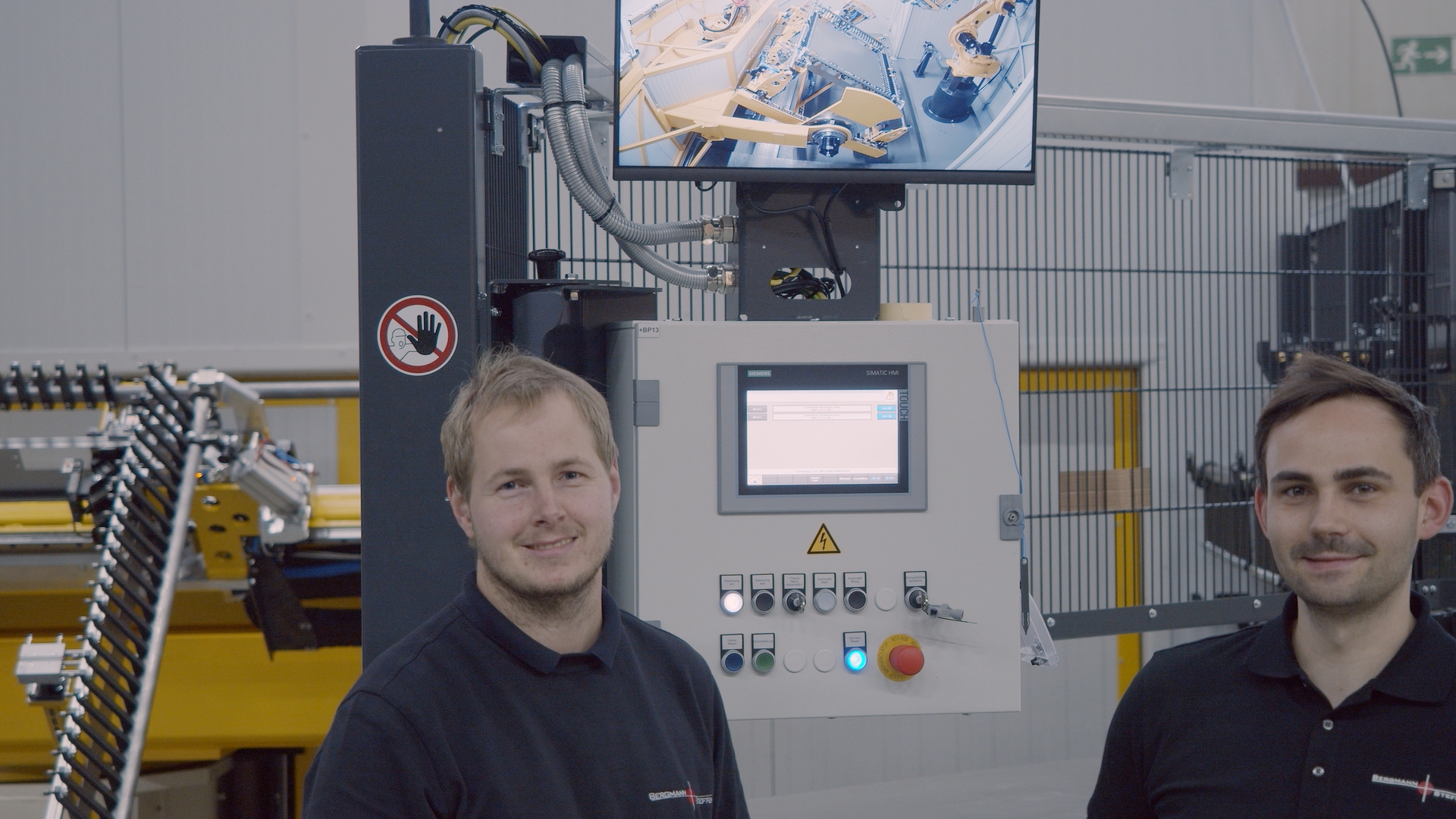 Company profile video for Bergmann & Steffen GmbH, specialist for automated laser welding of steel and aluminium and reliable partner of the automobile industry.
Bergmann + Steffen is leading manufacturer of remote laser welding technology within Europe and market leader in Germany.
Behind The Scenes
Sibylle Meder and Ypsos provided concept and production for a short company profile video for online use and trade fair distribution.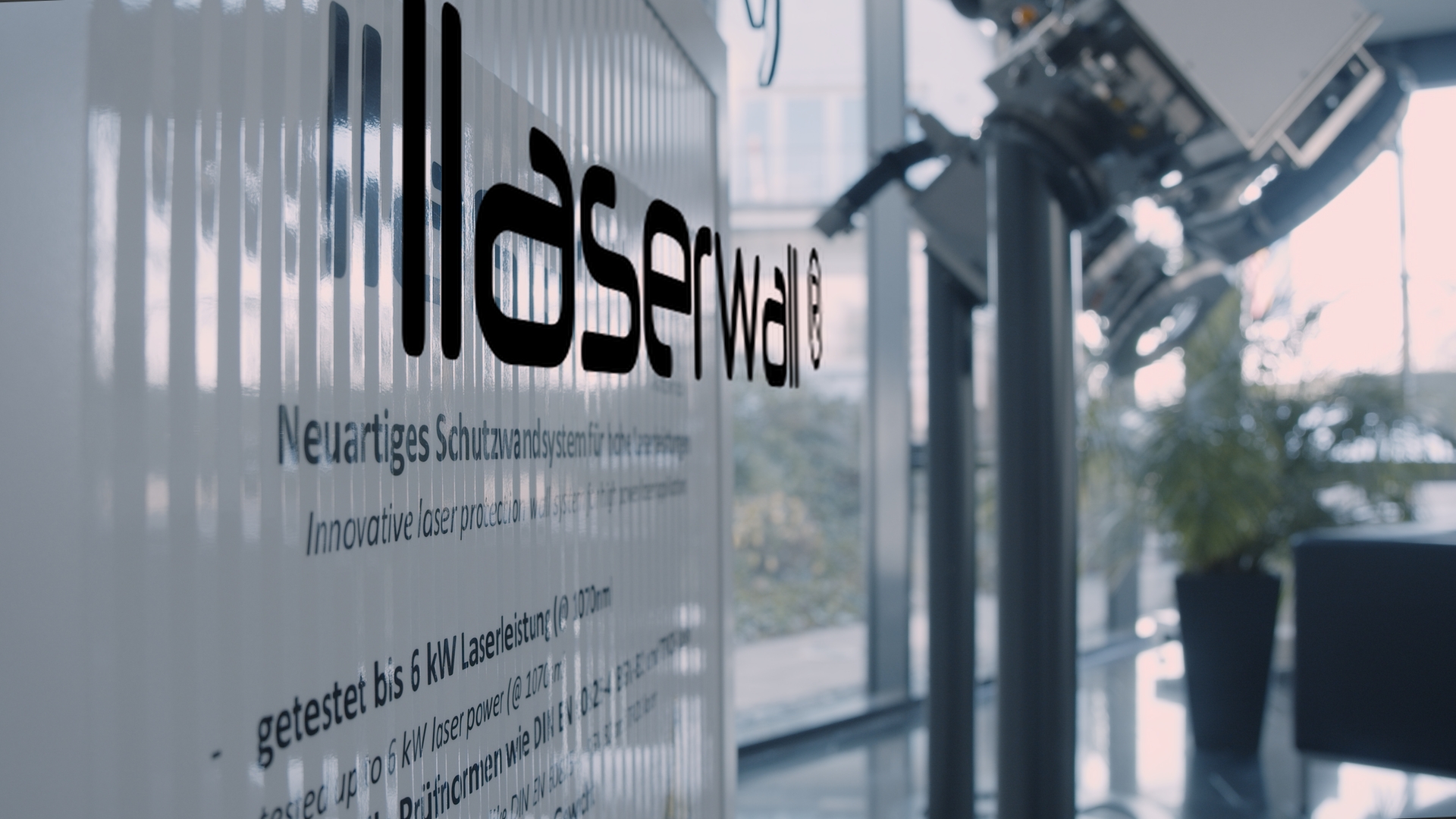 Filming completed on site at Bergmann + Steffen headquarters in Spenge, Germany, and featured management and team, to create an authentic view into production processes and provide viewers with the feel and advantages of working with Bergmann + Steffen.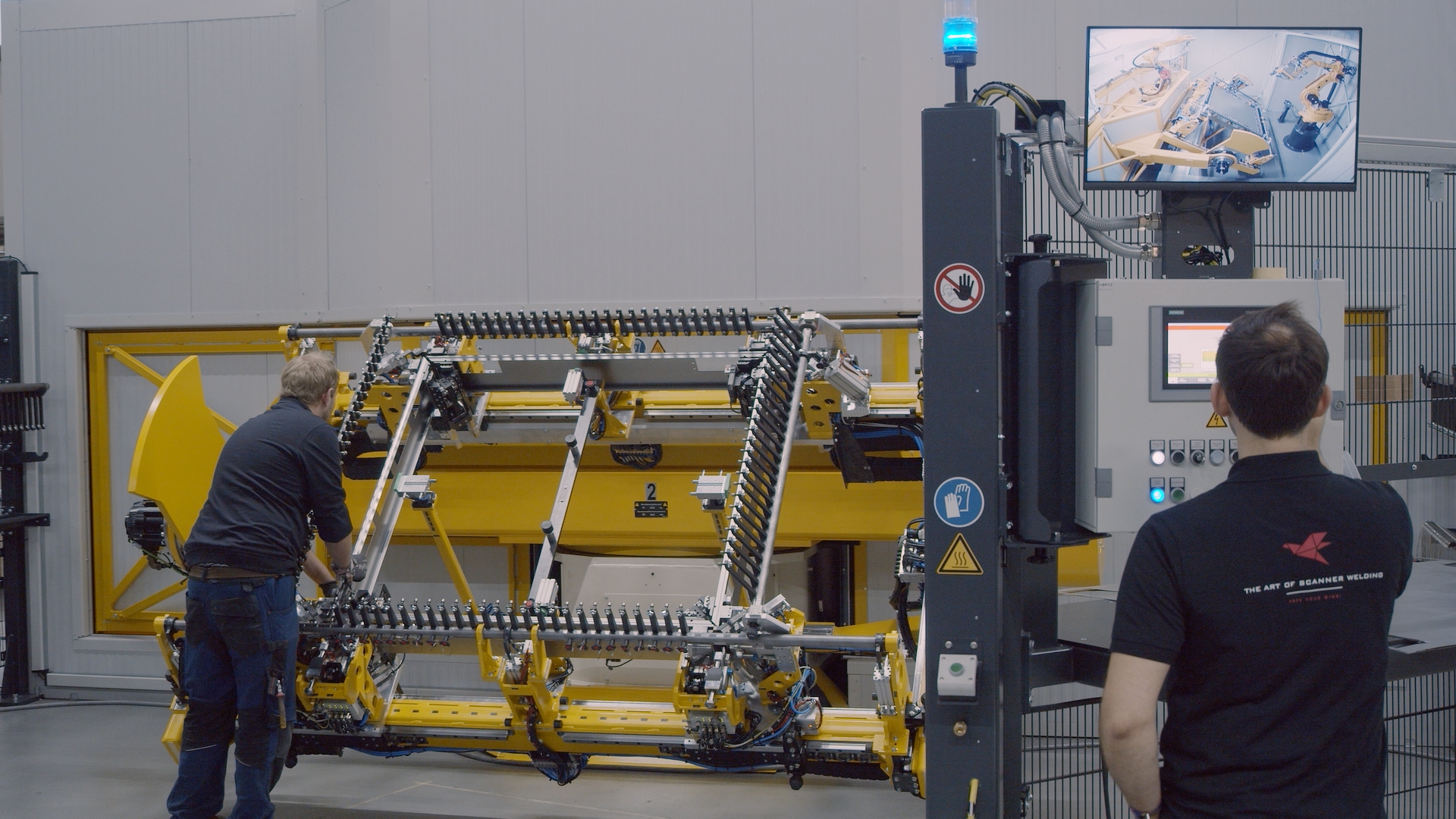 Cinematography
Sibylle Meder
Aerial Cinematography
Andreas Weiße
Sound Recording
Sibylle Meder
Sound Design
Peter Jacques
Music
Icelandic Arpeggios by DivKid
Location
Spenge (NRW), Germany
Comments are currently closed for this article