Internal video for BMW AG, communicating synergistic collaboration between different departments.
In priming for the future of mobility, BMW AG combined in-house talent to create smoother, lower cost workflows with more efficiency and creative output.
Behind The Scenes
Sibylle Meder and Ypsos provided concept and production for a short company internal video for distribution throughout the BMW network.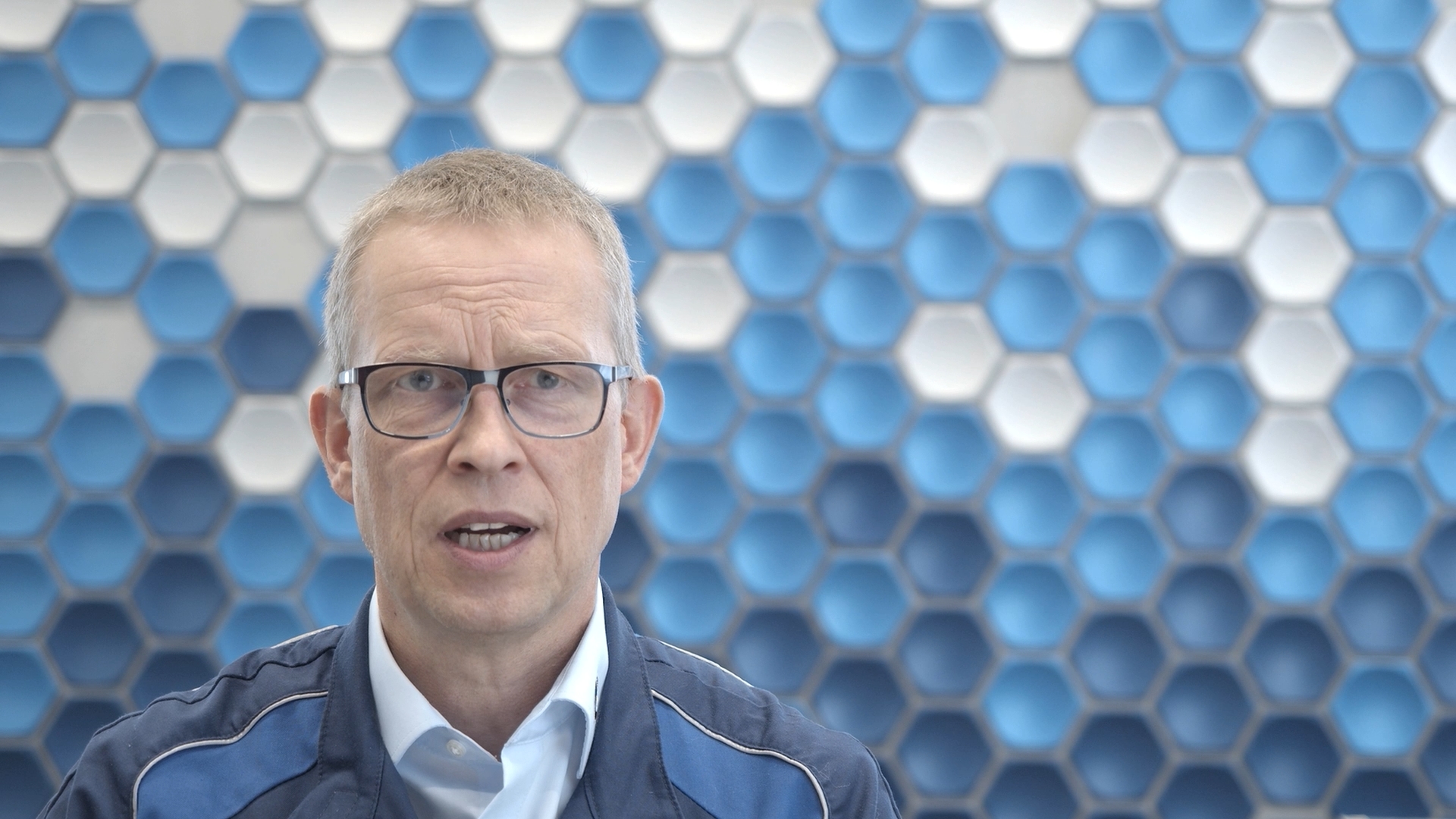 Filming completed on site at BMW facilities in Landshut, Germany, and featured team members from various departments, sharing their involvement and experiences with a production process geared towards optimising talent, creativity and workflows already in place while making the most of the local facilities and structures.
Cinematography
Sibylle Meder
Aerial Cinematography
Andreas Weiße
Sound Recording
Sibylle Meder
Sound Design
Peter Jacques
Music
Icelandic Arpeggios by DivKid
Location
Spenge (NRW), Germany
Comments are currently closed for this article