BSMEDER. used to be a university teacher, then she became a novelist. Then she retired and moved to Greece – and now she is a painter.
On 11/11/2011, BSMEDER. painted the 81st piece of her abstract series "Urknall" ("Big Bang") – acrylic paintings on canvas or paper named after the start of our universe.
Watch the world for a while through the eyes of the painter in "Urknall / Big Bang 81".
Behind The Scenes
"Urknall / Big Bang 81" was part of the One Day On Earth project, a worldwide filming event to document what was happening on one specific day on the planet. Sibylle Meder's contribution were several observational video vignettes from the island of Tilos and the short documentary together with painter BSMEDER., her mother.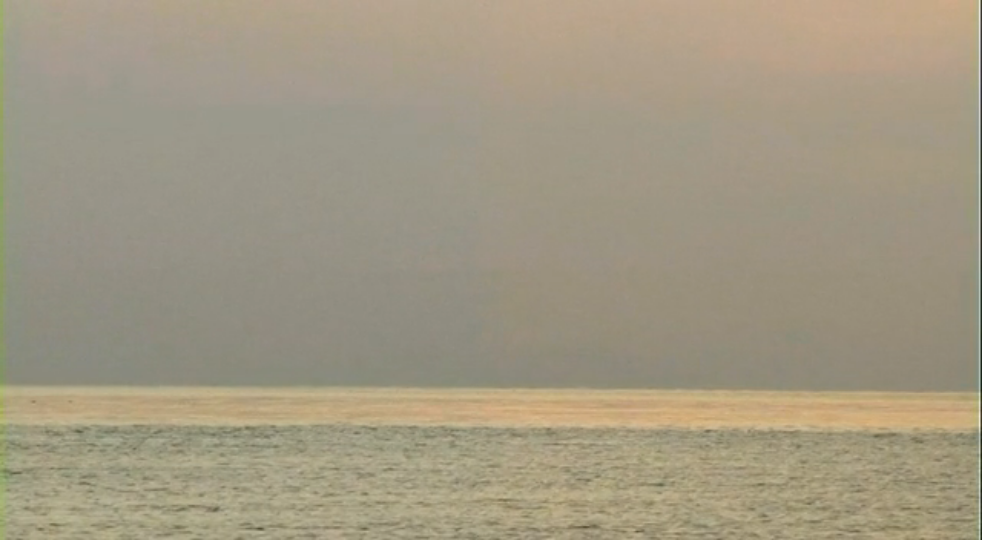 The film was screened as part of the One Day On Earth project and during the Chania Film Festival.
Production
One Day On Earth
Cinematography
Sibylle Meder
Sound Design
Sibylle Meder
Original Artwork
BSMEDER.
Comments are currently closed for this article