Khanna\Reidinga & McCann have partnered together to launch a pan-European campaign to introduce NN's new long-term brand platform – You Matter.
"The film asks people to reassess what truly matters and shows how this can change over the course of a lifetime. The fantasy of the yacht is long gone but everyone has the right to envisage a future for themselves and feel like they have the power to make that a reality", says Creative Director Hesling Reidinga.
Behind The Scenes
Directed by Thijs Schreuder-Rinnooy Kan, who is also a great documentary director, the film was shot across Europe in four different countries and features real people, not actors, who we chose for the relevance of their own particular story. Each scene will later expand into an individual product campaign featuring that person.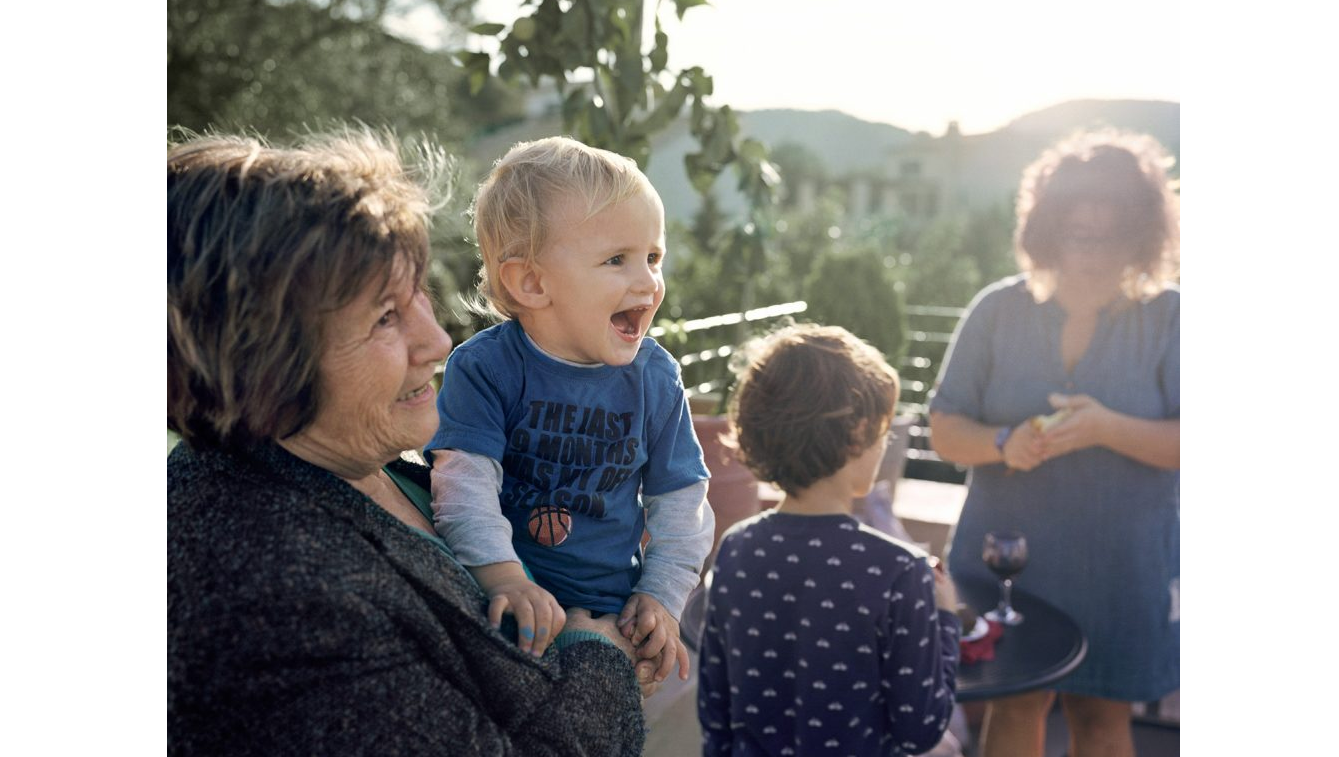 Sibylle Meder provided production coordination and location scouting for the segment filmed in Greece.
Agency
Khanna\Reidinga & McCann
Director
Thijs Schreuder-Rinnooy Kan
Producer
Fenna Breitbarth
Production Coordinator (Crete)
Sibylle Meder
Production Assistant (Crete)
Manolis Kritsotakis / Victoria Trzeciak
Cinematography
Robbie van Brussel
Editor
Annelien van Wijnbergen @ Kapsalon
Comments are currently closed for this article