With all natural ingredients, scientific and empiric knowledge and a lot of love for the products they create, the team at Myrro Skincare aims to combine nature's wisdom and the latest research into beauty products that make a difference.
Behind The Scenes
Promoting local businesses with a work ethic that reflects our view of the world is a beautiful way to create commercial work that matters. We love working for and with friends! Creates integrity, happiness and meaning in front of and behind the camera.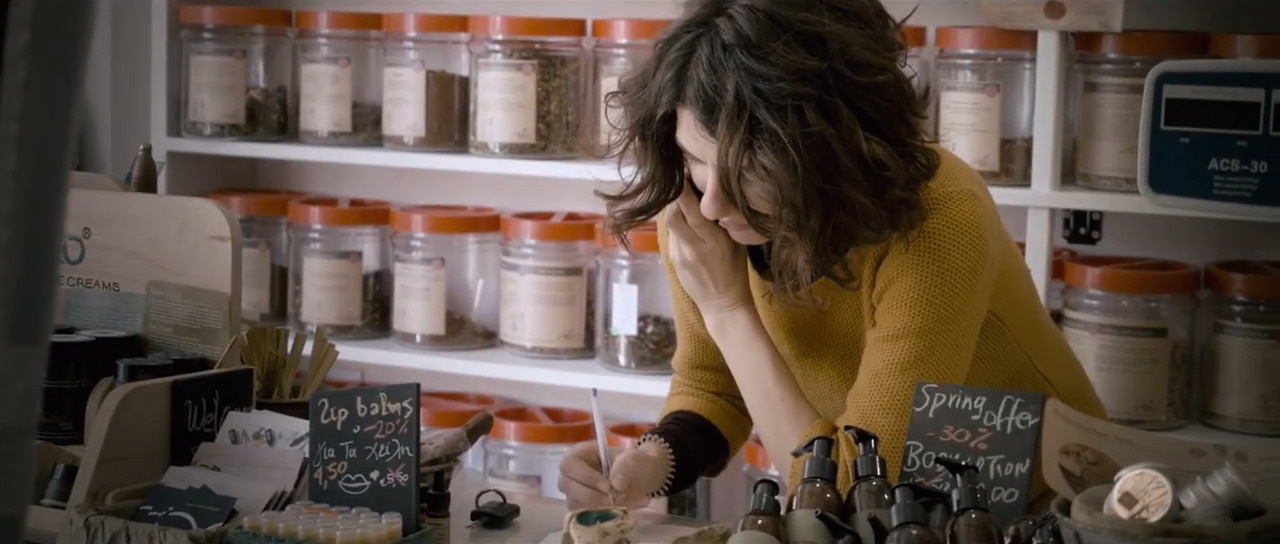 The island of Crete has a lot treasures beyond sun and sea. It's worth finding out.
Cinematography
Nickolay Dorozhkin
Sound Recording
Maria Kalathaki
Editor
Nickolay Dorozhkin
Sound Design
Jerry Summers
Comments are currently closed for this article