Music In Our Garden… organically grown
A new series of spontaneous live concerts for an audience of two, a camera and a mic. (Or sometimes a few cameras and even more microphones… let yourself be surprised.)
Happening in our beautiful garden.
Performed by musicians who are friends and who we admire.
Filmed in as simple a style as possible.
Edited and mixed with the utmost care.
To invite you to enjoy a concert almost as if you were sitting among the lavender and under the olive trees with us
Behind The Scenes
With so many friends who are incredibly talented and creative musicians and a garden at our disposal, it was only a matter of making a date, bringing the gear and the instruments and starting this series of intimate live music videos presenting new and already beloved pieces in the serene setting of the Cretan landscape.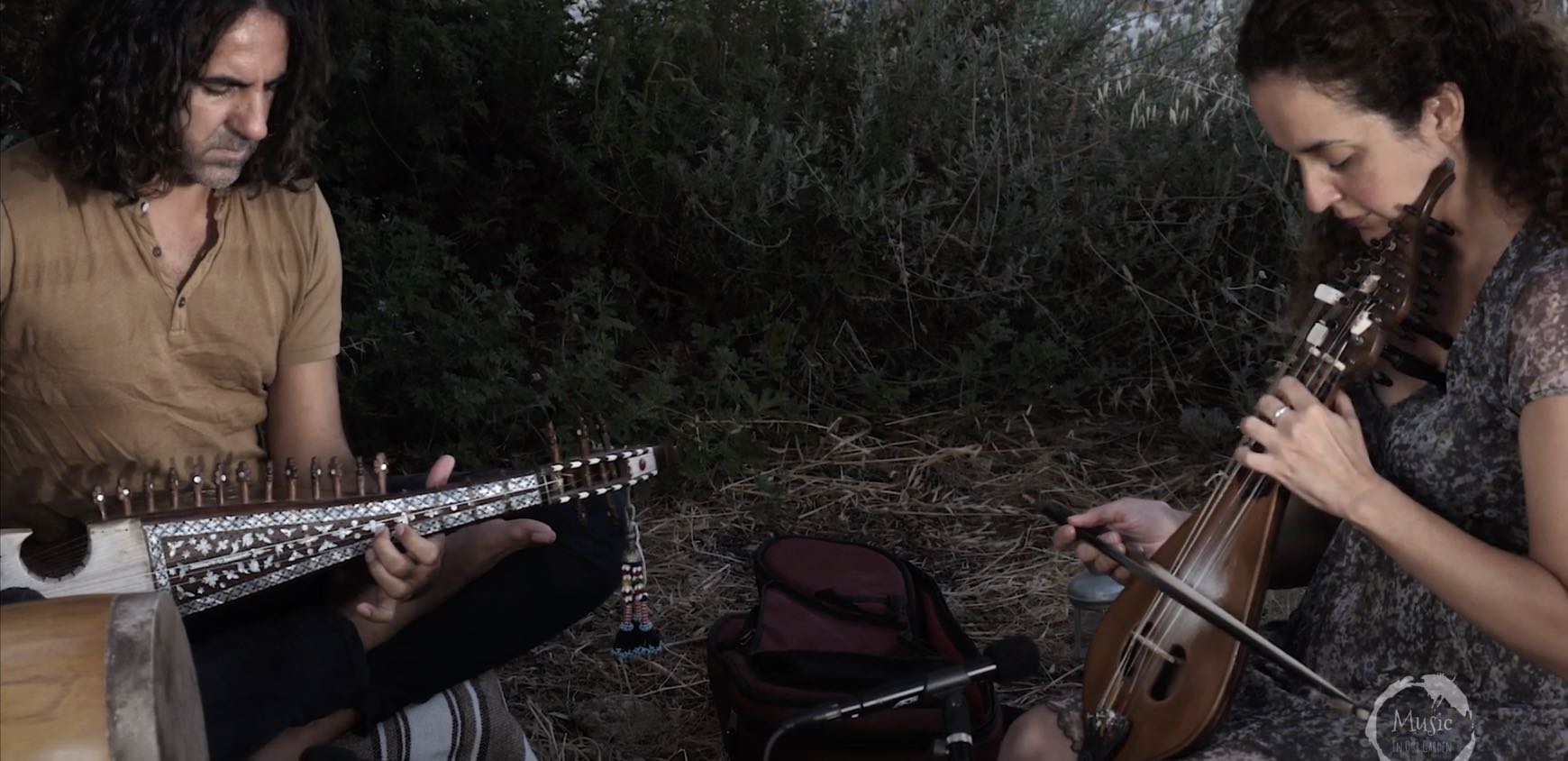 Cinematography
Sibylle Meder
Additional Cinematography
Nickolay Dorozhkin
Sound Recording & Designe
Jerry Summers
Comments are currently closed for this article