Hochzeit auf den ersten Blick 2018
The docu soap "Hochzeit auf den ersten Blick" (Married at first sight) is a romantic documentary series by ProSiebenSat1, one of Germany's biggest TV channels.
Based on scientific interviews and psychological tests, the candidates hope to be matched with their dream partner during the show. We facilitated and managed the production of two of the honeymoon episodes (in Season 2 and Season 5) in Crete.
Behind The Scenes
In both seasons, the honeymooners coming to Crete became the stars of the show and popular with fans. Sascha, the groom in Season 5, made headlines as being the first one in the show who was left at the altar. We did our best to make his lonely, repurposed honeymoon an unforgettable first holiday abroad – and subsequently a spin-off of the show found a new match for him. He has been a fan favourite ever since.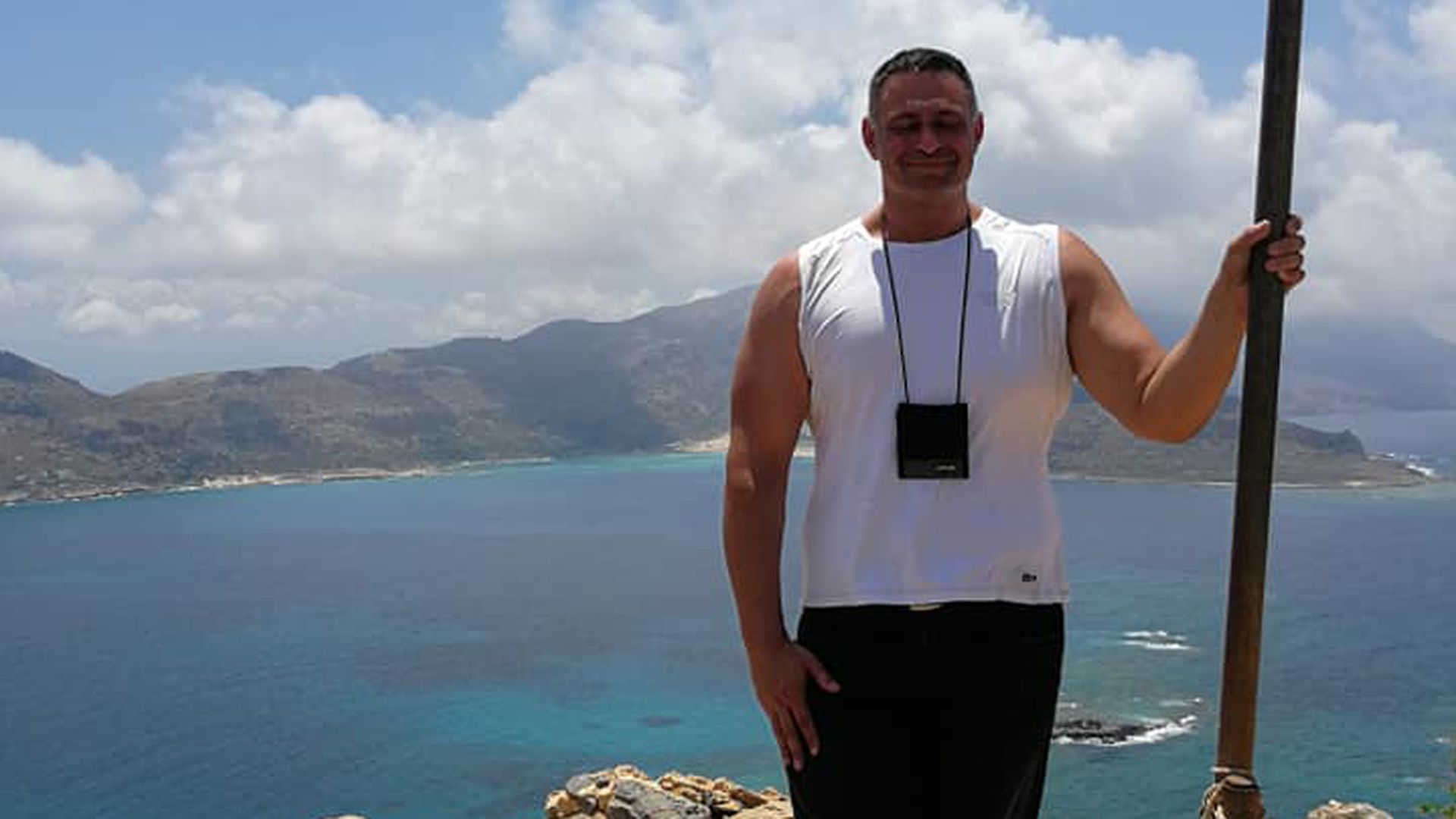 Sibylle Meder provided production coordination and location scouting for the segment filmed in Greece.
Production
Redseven Entertainment GmbH
Producer
Jobst Benthues / Tina Wagner (Season 5)
Line Producer
Anna-Lena Zwez (Season 5)
Realisor
Nina Höfer (Season 5)
Cinematography
Mario Wöhrmann (Season 5)
Sound Recordist
Sebastian Unger (Season 5)
Production Manager
Sylvia Zweller (Season 5)
Production Coordinator (Crete)
Sibylle Meder
Comments are currently closed for this article