Hochzeit auf den ersten Blick 2015
The docu soap "Hochzeit auf den ersten Blick" (Married at first sight) is a romantic documentary series by ProSiebenSat1, one of Germany's biggest TV channels.
Based on scientific interviews and psychological tests, the candidates hope to be matched with their dream partner during the show. We facilitated and managed the production of two of the honeymoon episodes (in Season 2 and Season 5) in Crete.
Behind The Scenes
In both years, the honeymooners coming to Crete became the stars of the show and popular with fans. Even though the marriage of Peter and Jasmin from Season 2 didn't last, his subsequent longterm relationship with another of the show's candidates filled the gossip columns.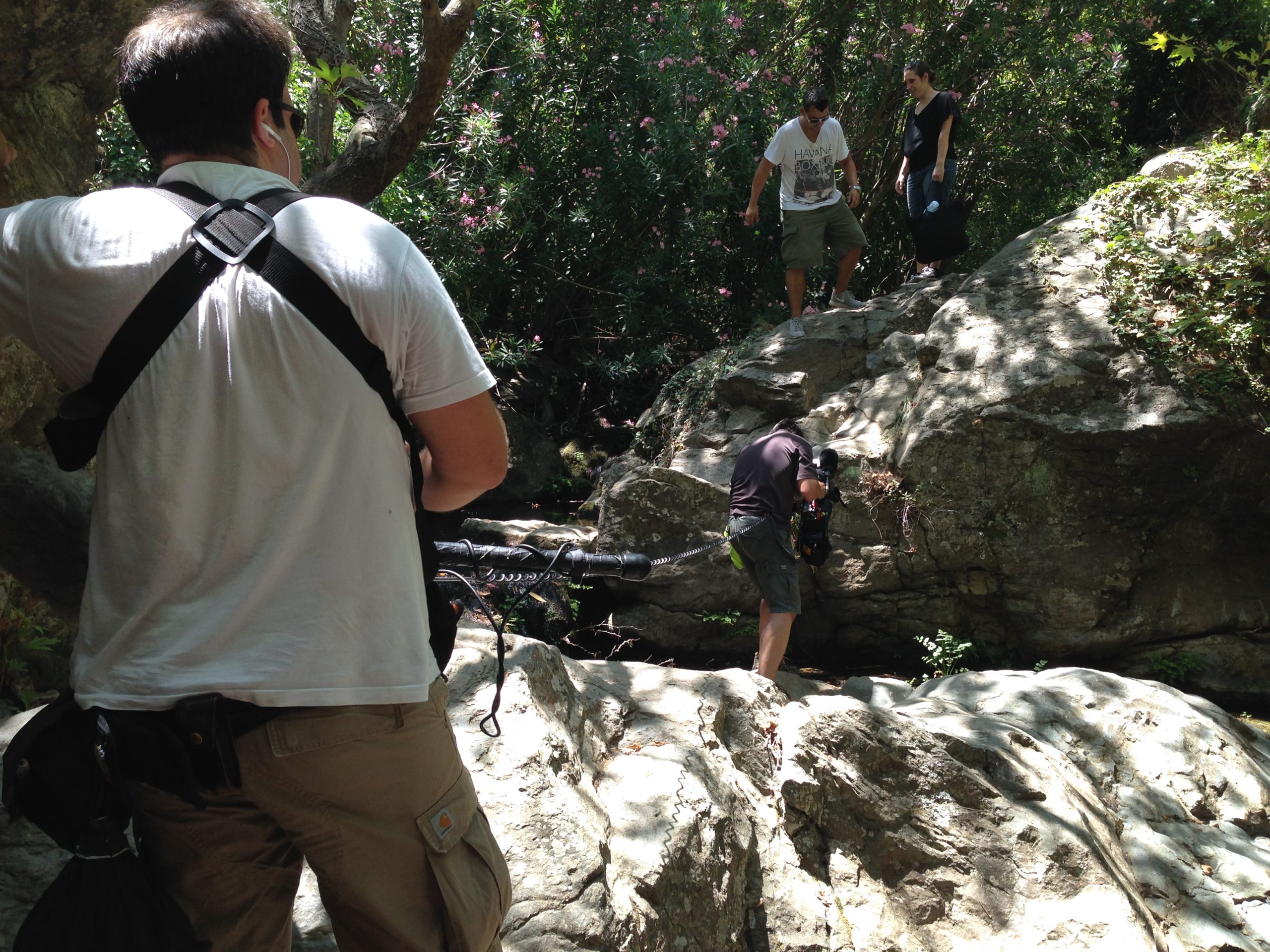 Sibylle Meder provided production coordination and location scouting for the segment filmed in Greece.
Production
Redseven Entertainment GmbH
Producer
Jobst Benthues, Christiane Heinemann (Season 2)
Line Producer
Anne Schmitt (Season 2)
Director
Ines Mordasini (Season 2)
Realisor
Tobias Ostler (Season 2)
Cinematography
Thomas Eidam (Season 2)
Sound Recordist
Plamen Altanov (Season 2)
Production Manager
Henning Kruse (Season 2)
Production Coordinator (Crete)
Sibylle Meder (Season 2 & 5), Victoria Trzeciak (Season2)
Comments are currently closed for this article