A dance theater production molded with the "earthly" materials of movement, contemporary dance and theatrical expression. With original texts and music by famous composers, all woven together via a sound design that harmoniously embraces the aquatic environment of the performance.
GAIA uses site-specific elements, architectural mapping, body percussion sounds and vocal improvisations. It is an interactive life journey through the aquarium spaces, an awakening-route screaming an SOS message to humanity, calling us all to escape from the mazes of speculation, our autistic loneliness and self-imposed exile, encouraging us to return with humility into the boundless arms of Mother Earth.
Behind The Scenes
For the filming of three video trailer for GAIA be the bee we selected iconic and forgotten locations in and around the city of Heraklion to intersect with the movement of the dancers.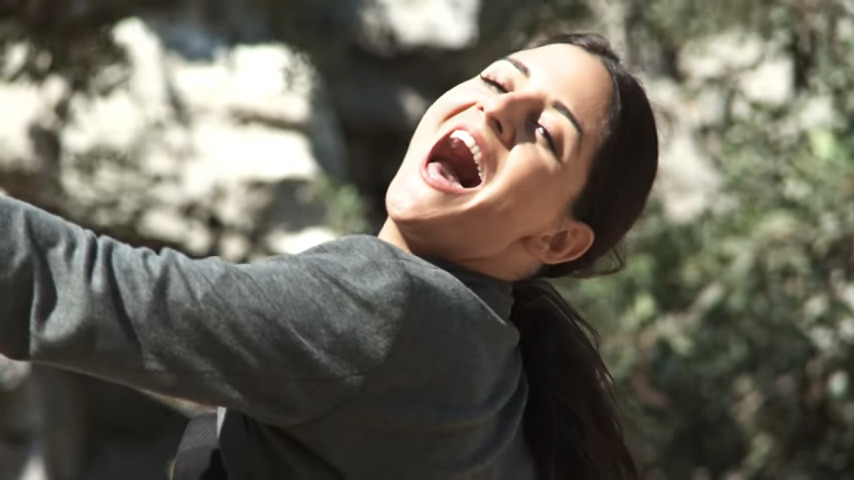 Production
Fysalida Dance & Sibylle Meder
Co-Production
Praxi Technis Imeros
Video Director
Sibylle Meder
Video Producer
Sibylle Meder
Cinematography
Sibylle Meder
Concept/Scenario/Direction/Choreography/Texts
Georgia Petrali
Assistant Choreographer
Dimitra Daskalaki
Snake Goddess Costume
Chiara Valentini
Sirens' Costumes
Angeliki Petrali
Costumes
Stella-Melina Vasilaki, Georgia Petrali
Photographer
Zenia Drosou
Support
CretAquarium - Thalassokosmos
Comments are currently closed for this article