The first season of Dream Job follows five young women from Norway, Hong Kong, the US and Canada as they pursue sustainable, zero-waste, circular, ethical careers in fashion. It's a tall order.
Filmed and narrated by the contributors themselves, Dream Job affords an insider's look into what it means to create a sustainable, ethically run fashion brand from scratch.
Behind The Scenes
Featuring Anne-Marthe Fossum and Karoline Hestnes of A/BARENESS, Fizza Mir and Farah Ali of Azadi Project, Yuri Man and Zaida Adriana Goveo Balmaseda of BALMASEDA.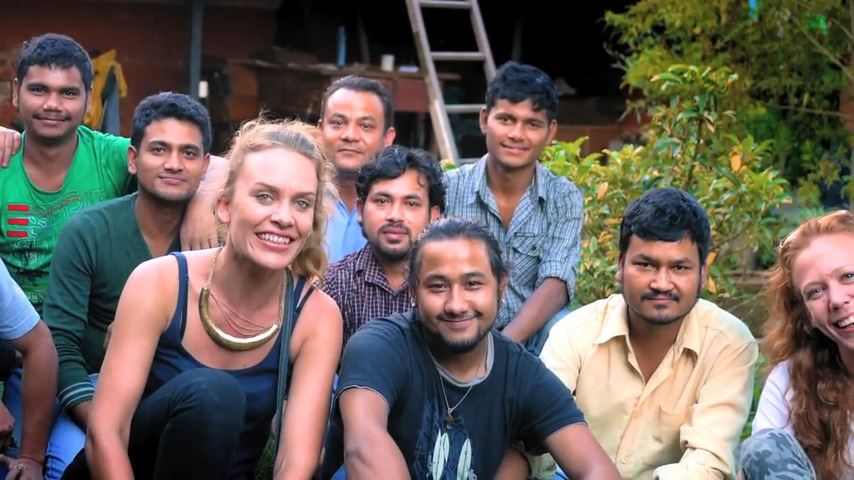 The film was screened as part of the One Day On Earth project and during the Chania Film Festival.
Director
Edward Goldberg / Sibylle Meder
Cinematography
Anne-Marthe Fossum / Karoline Hestnes / Fizza Mir / Farah Ali / Yuri Man / Zaida Adriana Goveo Balmaseda
Additional Cinematography
Antonio Deckard Gamboa / Dorian Iten / Ken Shing / Yusra Zuberi
Supervising Editor
Sibylle Meder
Sound Design
Pasquale Cangiano
Location
New York, USA / Toronto, Canada / Olso, Norway / Kathmandu, Nepal / Hongkong, China
Comments are currently closed for this article