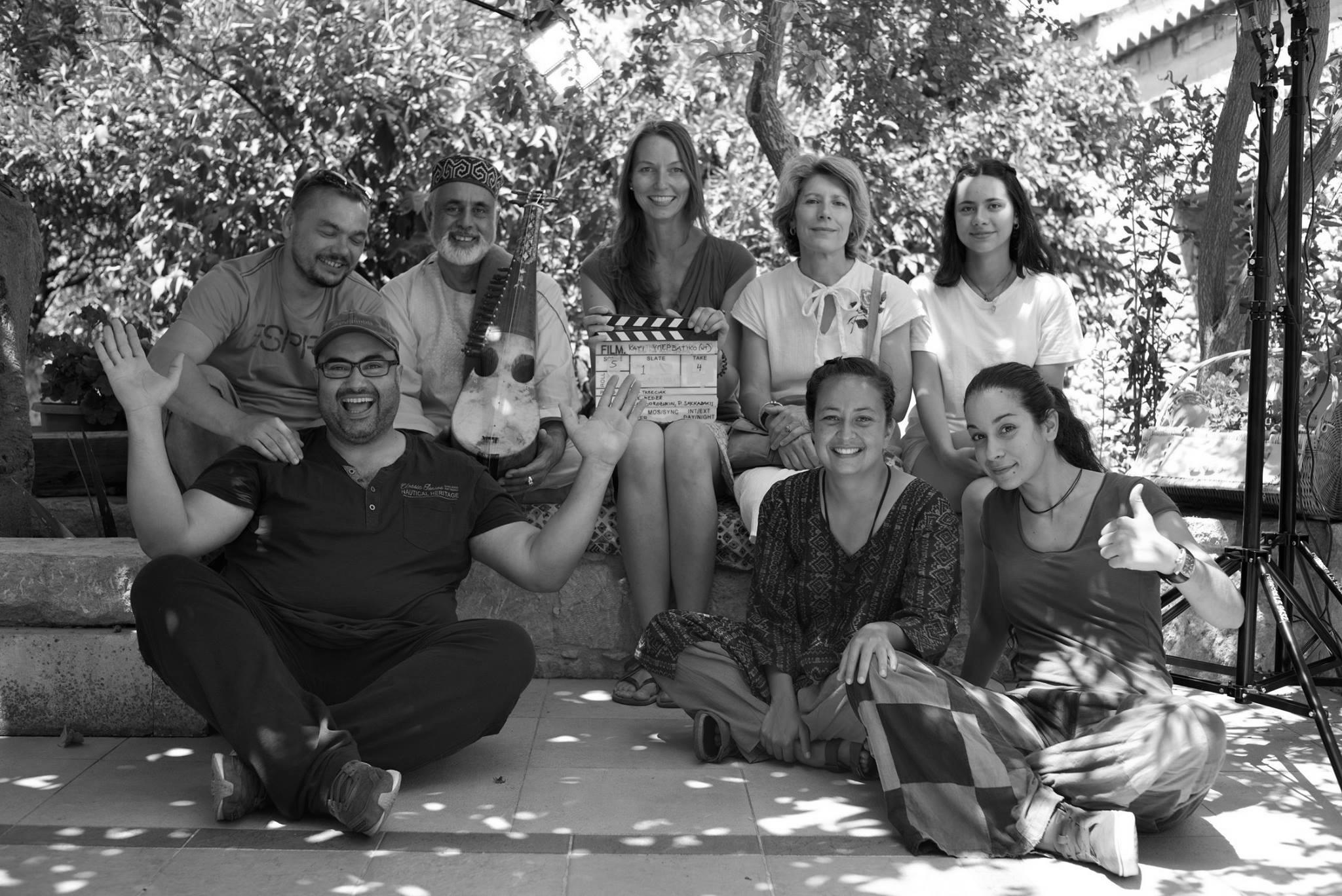 I have learned many different ways of doing this over the years which have taken me from portraying characters through acting, photography, fiction and writing, to learning the skills of relational wisdom and supporting others in finding their beauty within themselves and in life around them. Instead of telling stories of victimisation, I choose to tell stories of successful authorship.
I'm glad to be able to share these skills with you through everything I do. Come join me.

Creative Services
Explore Services
I offer filming services, coaching, mentoring and bespoke workshops and creative production. Contact me for a program and service that suits you.
FILMING SERVICES
Whether documentary, corporate, live performance video or conference documentation, I bring decades of filmmaking and production experience to every project. Together with you I develop your idea to bring its unique flavour to the screen.
On every project I work with a bespoke team of amazing colleagues to create a film that fits perfectly within your wishes and your budget.
Browse the portfolio of previous projects to see what we can do and get inspired for your own film. Get in touch for further information.
COACHING, MENTORING & BESPOKE WORKSHOPS
With years of serving as an Art of Money Alumni Guide and Art of Money Mentor Guide and in training with the Hendricks Institute as a Big Leap Coach, I now offer private coaching for creativity, financial intelligence and communication and relationship skills to individuals and groups.
This type of caching is very different from therapy in that we collaborate and I support you in finding the solutions and answers to your items within yourself. It is a communicative process and you will feel inspired and invigorated rather than shamed or drained.
The modalities I use include body-intelligence, somatic tools, the imago dialogue and the Hendricks Quantum Coaching system. They are easy to learn and apply, body-based techniques that can dissolve issues that have been stuck for years in a very short time and get the flow of a creative life moving again. Most of all: they are fun!
Book a free discovery session to find out whether this is for you.
I also incorporate these skilles into my creative photography and videography workshops for individuals, groups and organisations.
If you are interested in those, schedule a call with me to explore.
My Work
Featured Films
Have a look at a selection of my work with some audience favourites. You can have your film project here, too.
Blog Update
The Happy Filmmaker Blog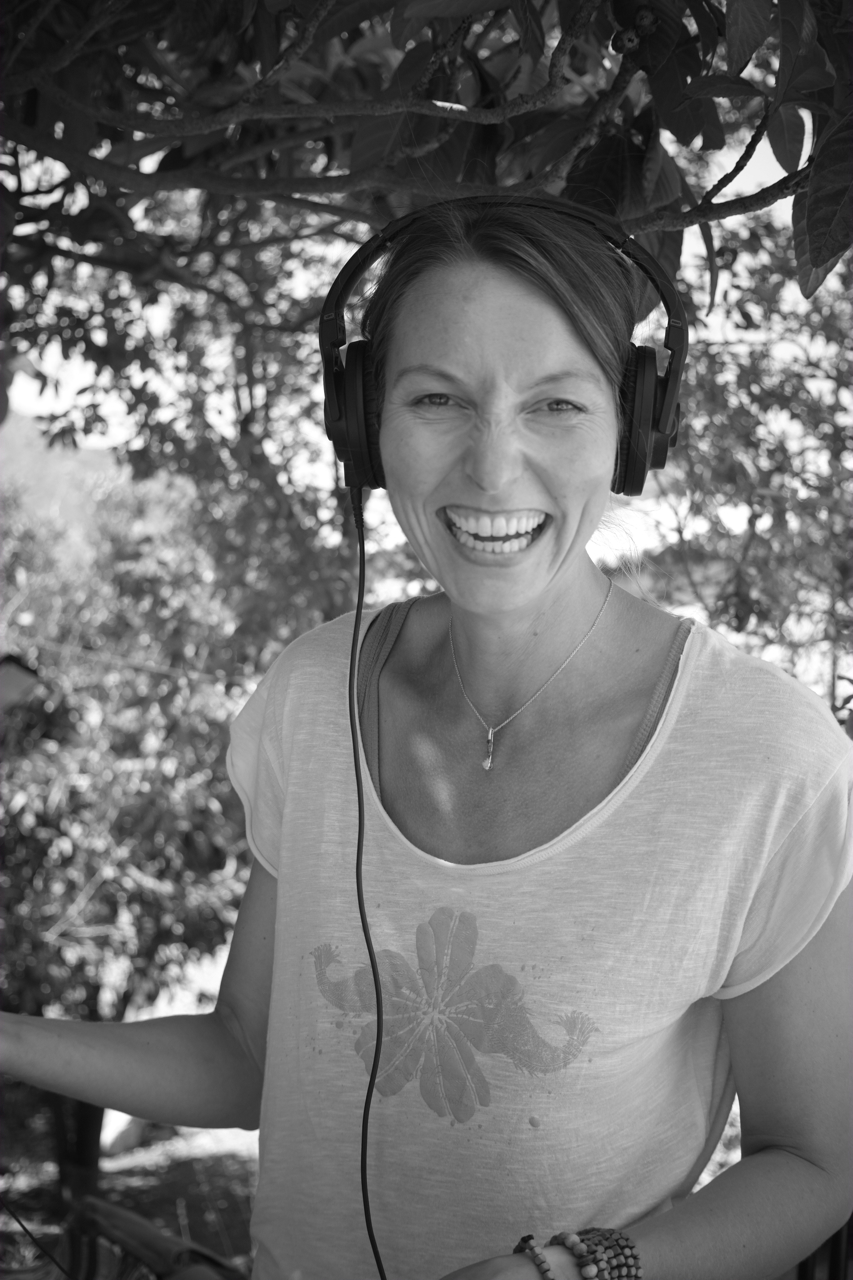 Friends & Partners
clients & publications