Jenseits des Persönlichen (Κάτι Υπερβατικό)
Beyond cultural differences, beyond political agendas, beyond war and terror, and beyond the personal… is music.
At Musical Workshop Labyrinth in Crete, musicians from all over Europe and the Middle East, create a microcosm of cultural exchange and deeper understanding. The feature documentary BEYOND THE PERSONAL (Κάτι Υπερβατικό) follows the creation of a composition by Labyrinth's founder and artistic director Ross Daly. The film takes the viewer on a journey of inspiration from rehearsal to performance, from Crete around the world, and back.
Behind The Scenes
The idea for BEYOND THE PERSONAL (Κάτι Υπερβατικό) was born from a late-night discussion following a boat ride through the dark. I first met Ross Daly and Kelly Thoma traveling to a film festival where my documentary THE ISLAND BUS screened. We spoke about my film, refugees in our chosen home country Greece, politics and the Middle East. Ross told me about the collaboration at Musical Workshop Labyrinth. I was intrigued.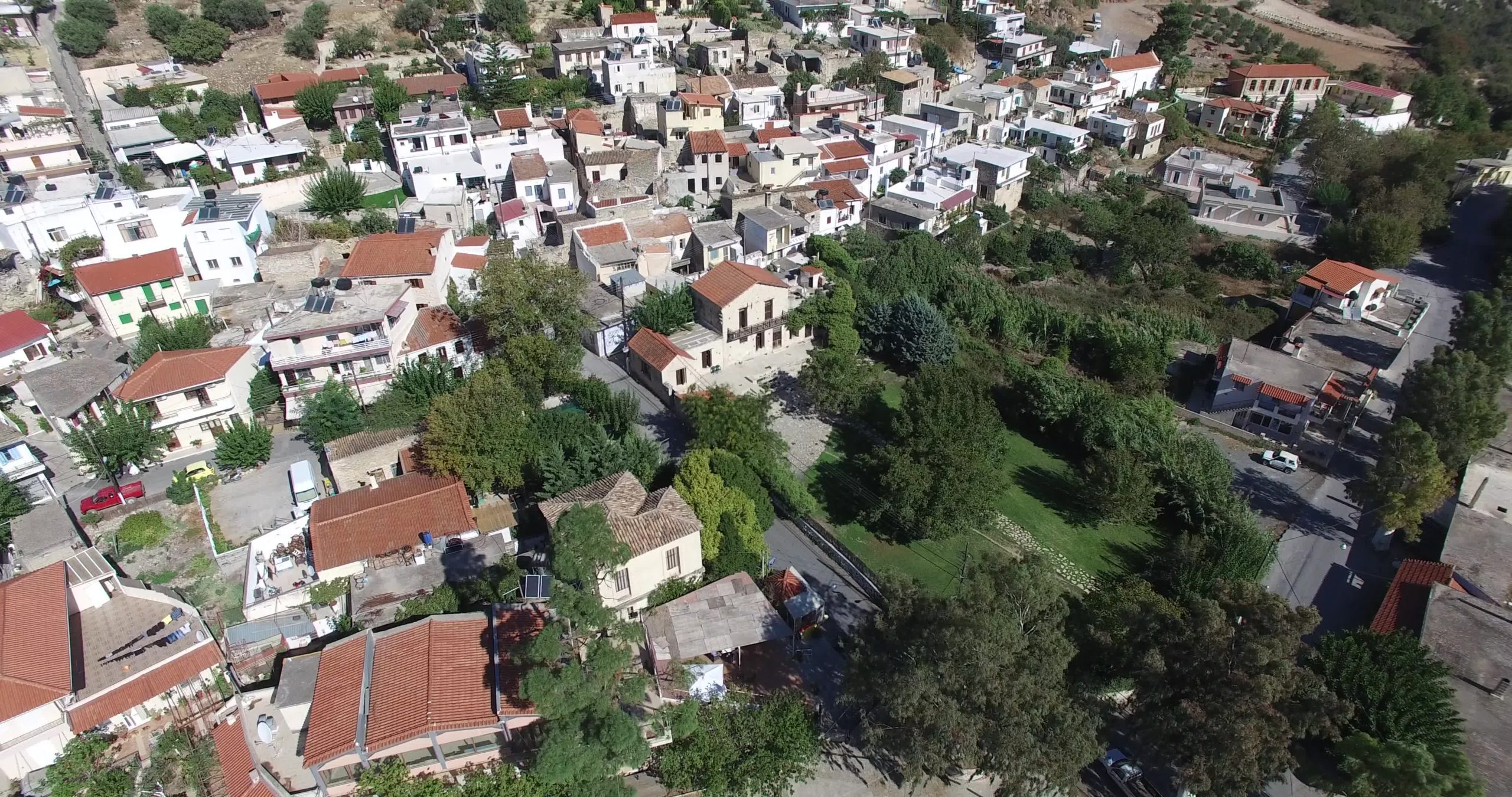 I believe that it is not enough to name what goes wrong but it is important to search for how things can go right. So as an artist, as a filmmaker, I am looking to provide a new story, a different image (and sound!), one that can be the first of many, one that shows a story we would like to live and tell.
BEYOND THE PERSONAL tackles current social and political issues from the perspective of the shared culture of the wider region of the Middle East and beyond. With its unique power of transcending borders of language and nationality, music creates an experience for the audience that conjures up new, constructive visions. What is working in BEYOND THE PERSONAL on a microlevel has the potential to inspire ideas for our shared humanity as a whole.
Production
Ypsos / Tola Films
Producer
Sibylle Meder / Victoria Trzeciak
Cinematography
Nickolay Dorozhkin / Vasilis Flouris / Stella Meligounaki / Pantelis Sakadakis / Sibylle Meder
Additional Camera
Giorgos Siekris
Aerial Cinematography
Haris Halambalakis
Sound Recording
Vangelis Apostolou / Jerry Summers
Sound Design
Jerry Summers
Music
Ross Daly / Kelly Thoma
Location
Crete, Greece / New York, USA
Comments are currently closed for this article